Nursery - Cygnets
Nursery Manager: Miss Allen
Support Staff: Miss Luffman, Miss Bell, Miss Paige and Mrs Russell
Key Information: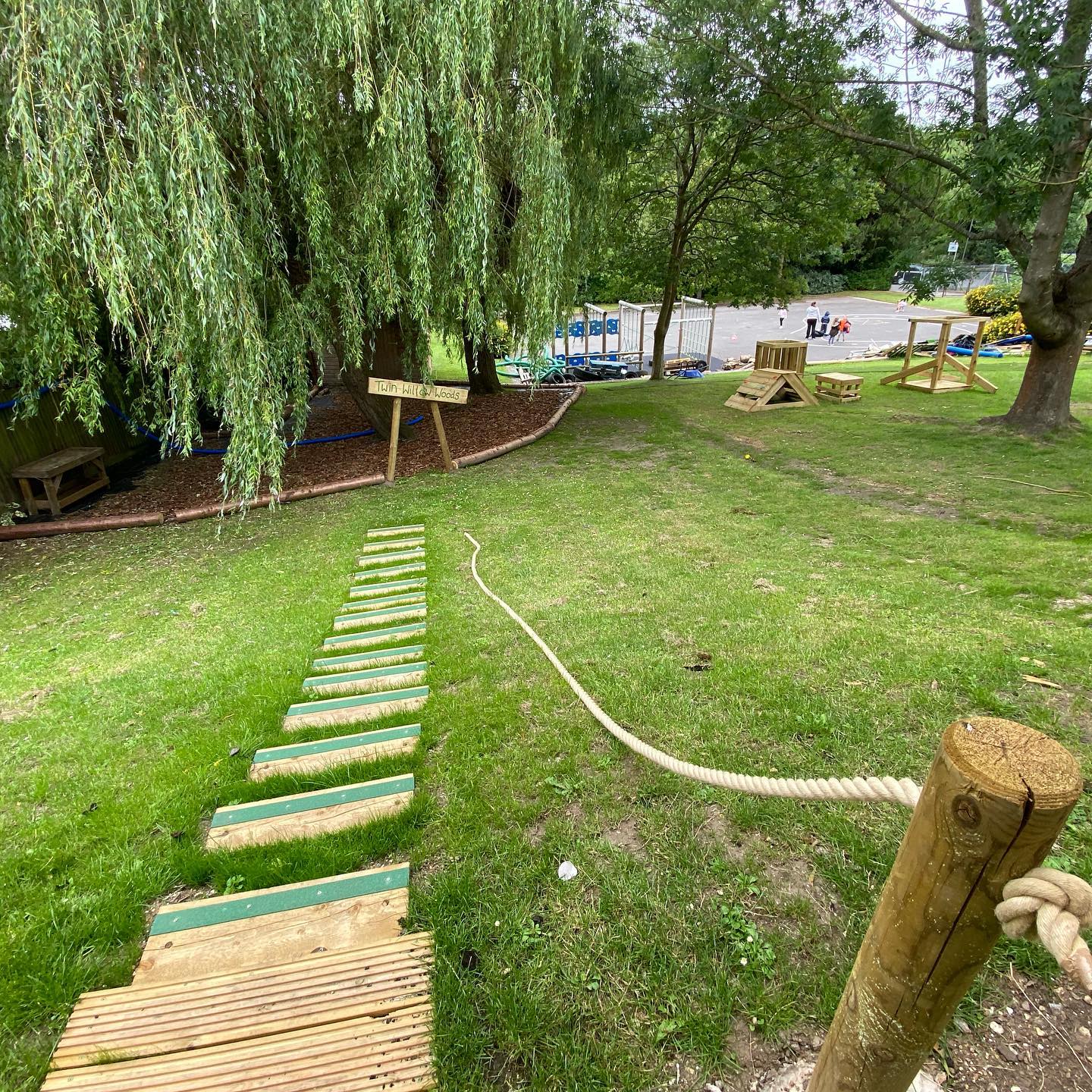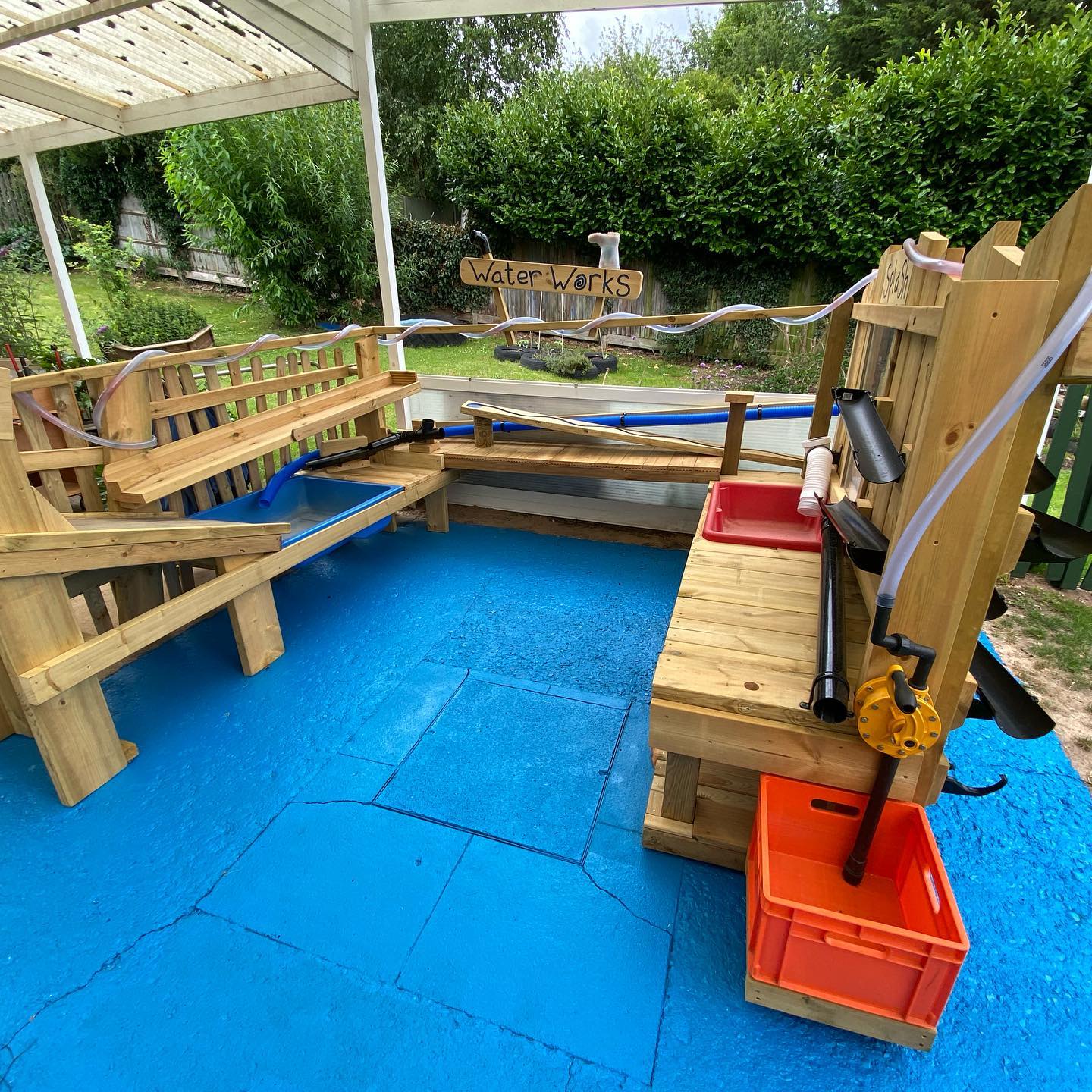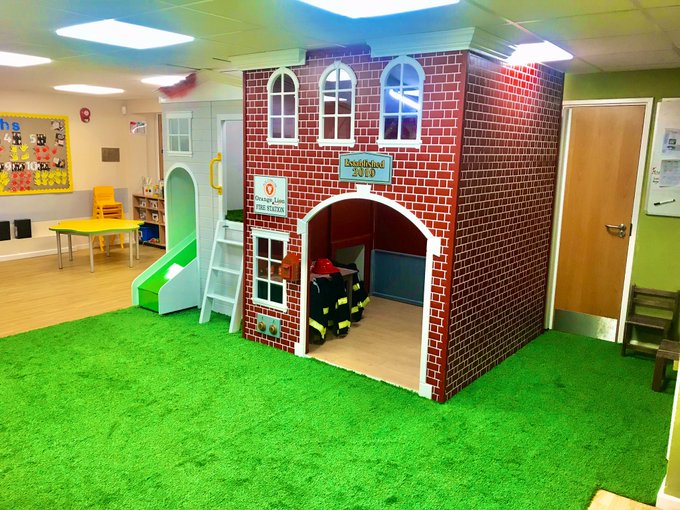 We currently offer nursery provision for children aged two and above.
In order to apply for a place, please complete the form below:
Application form: https://forms.office.com/r/zreX3kiXnn
Current Offering
We currently offer places for the following hours:
Full Time - 8.45am-2.45pm (30 Hours) - There is an option to increase this to 3.15pm daily for a charge of £2.50.
Part Time Mornings - 8.45-11.45am (15 Hours)
Part Time Afternoon - 12.15-3.15pm (15 Hours)
Please contact our Nursery Manager at nurserymanager@watersideprimaryacademy.org to request the availability of each session.
Costs for Additional Hours
We are able to offer extended hours on top of the allocated 15 or 30 hours of free childcare. The costs for extended hours are set as follows:
Children Aged 3 & 4 - £5 per hour
Therefore, if you would like your child to stay until 3.15pm every day, this will be at a cost of £2.50 per day (£12.50 for a school week).
In line with our charging and remissions policy, all payments will be made via ParentPay.
Our Nursery Admissions Policy can be found below.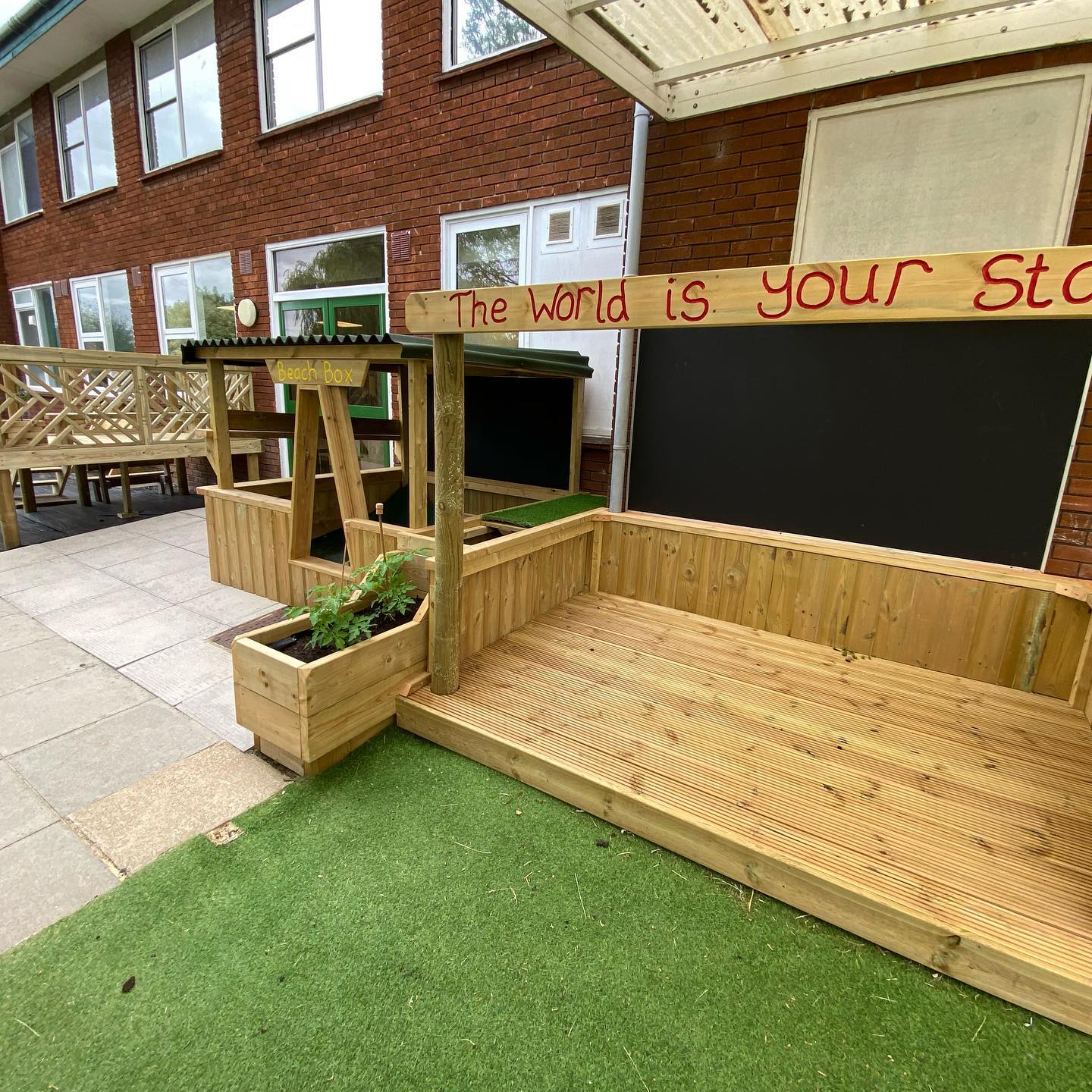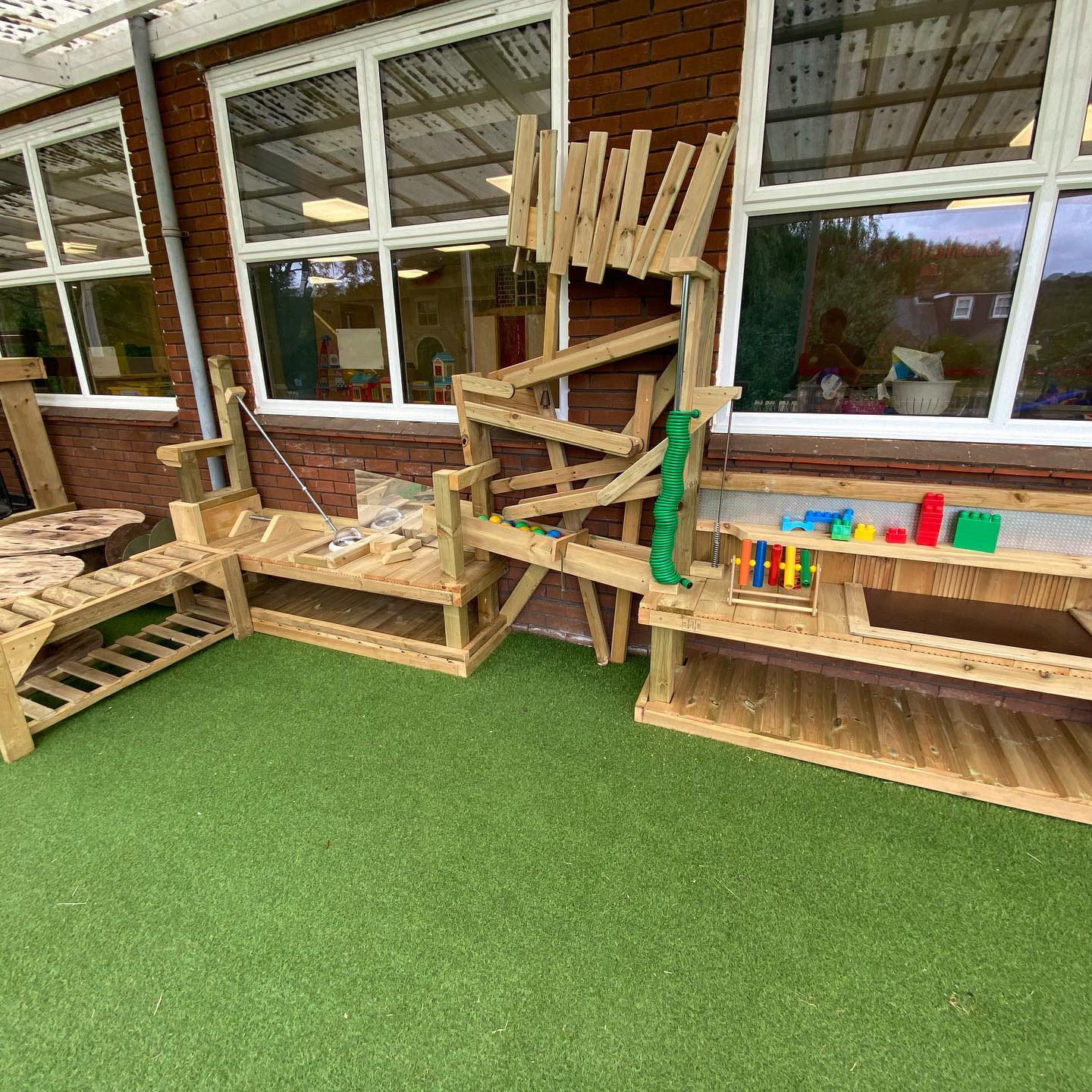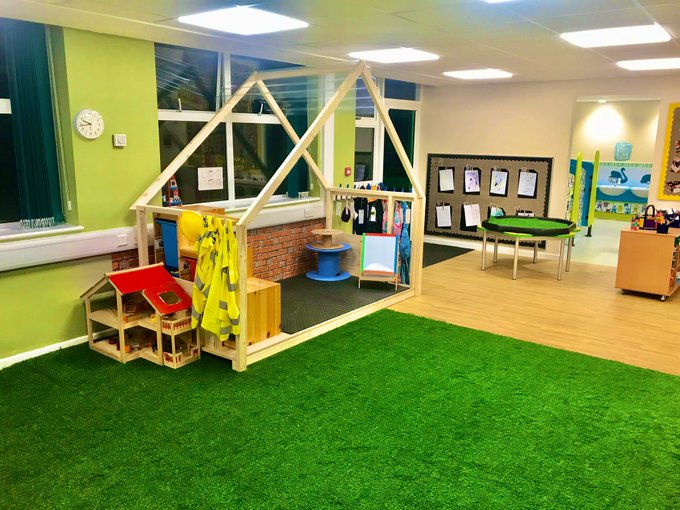 Meet the Teacher
Our Nursery Meet the Teacher PowerPoint is attached below. Please read through this for further information about Nursery.